Careers
At Arizona Pool Fence we understand that providing exceptional customer service with an emphasis on quality craftsmanship begins with building the right team. Integrity, dedication, character, and reliability are the set of standards that we continue to build our company around. Arizona Pool Fence is family owned, and our team is a part of the family. If you are interested in one of our positions, please fill out an online application!
Office Assistant
Job Type: Part-time / Full-time
Computer skills required including but not limited to Excel, Word, sending emails with attachments, and Adobe. Knowledge of QuickBooks accounting is a bonus. Understanding Phoenix maps and the surrounding areas will be a key part of the job. Seeking multitasker who can answer multiple phone calls and emails on a consistent basis. Understanding the pool fencing industry with city codes is essential for the job (code requirements provided). Main job function is scheduling for various products and services we offer, providing over the phone consultations, basic math, and accounting skills. The environment is all about being a part of a team working closing together assisting in overall office and operations management. Background checks will be performed.
Door Repair Specialist / Self Closing Door Installer
Job Type: Full-time
This position specializes in door repairs and installation of self-closers and high handles on doors, both sliding and hinged. Must have the ability to problem solve and assess door modifications needed to install our system. Our technician will be required to travel to residential homes for installation valley wide. Overall handyman experience required, as well as the ability to learn city codes for barrier requirements for pool safety. Most provide own transportation to and from jobs. Background checks will be performed.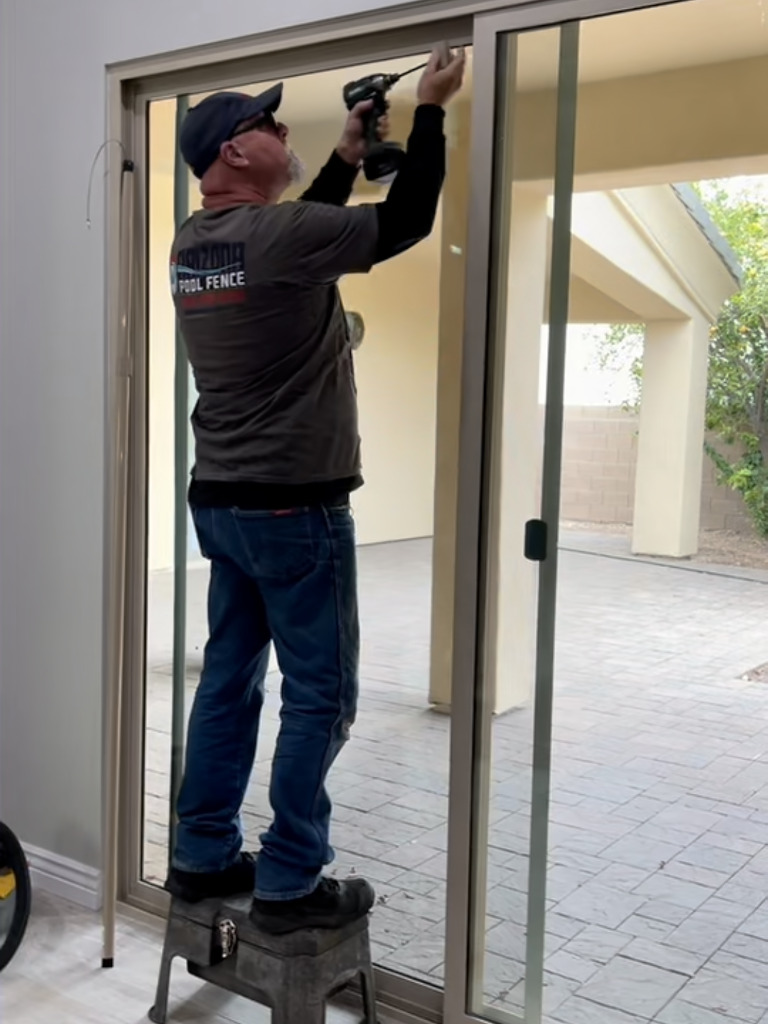 Fence Installer
Job Type: Full-time
Our fence installers specialize in various types of fencing including mesh, iron, vinyl, glass, and aluminum. We also install nets and covers for pool barrier safety. Technicians will need to learn city barrier codes, as well as adoption and state law requirements. We install fencing and safety covers for children's safety, so our applicants must have a critical eye, excellent work ethic, and a strong sense of values. Arizona Pool fence can provide on the job training, however, previous experience in the field is preferred. Reliability, emphasis on quality, teamwork and professionalism are required for this position. Background checks will be performed.
Warehouse Technician
Job Type: Part-time / Full-time
Warehouse technicians are responsible for the organization and general upkeep of our warehouse. This includes assisting in keeping our inventory supply to required levels. Ability to work in a supply chain building product such as mesh fencing and door closing systems, ordering supply, maintaining equipment and meeting productivity requirements. Periodically, our warehouse technicians will be required to pick up and deliver product, offload incoming shipments, and operate a forklift. Mobility is necessary for this position.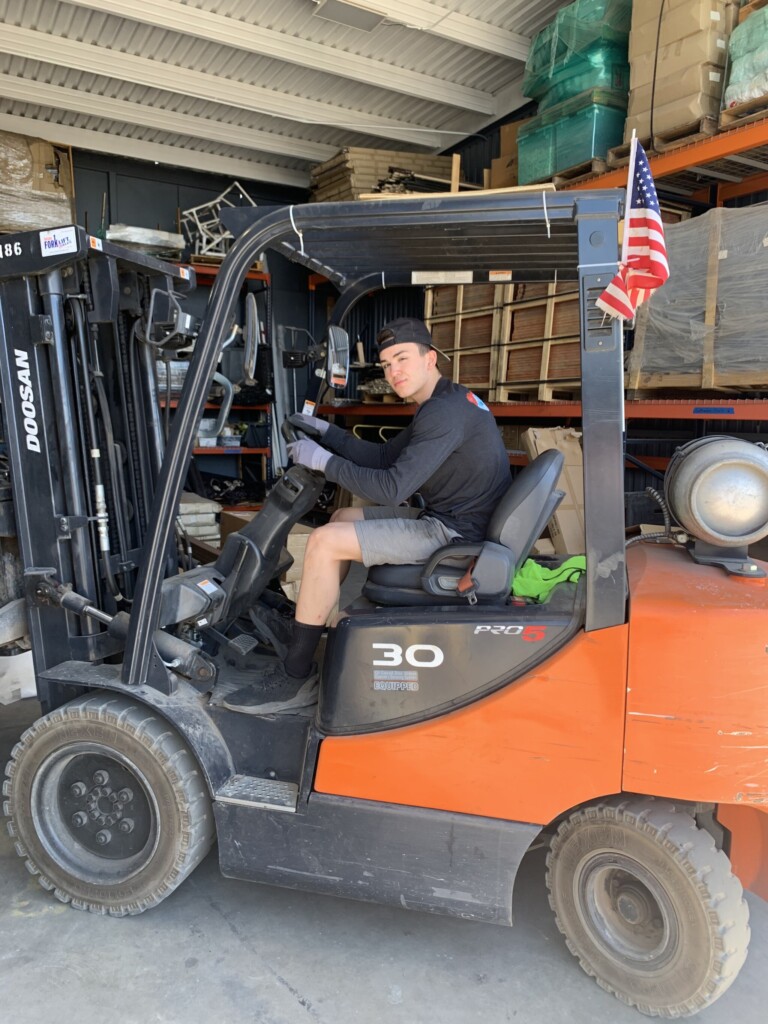 Online Application